WITH ALL THE CURRENT CHALLENGES FACING THE WORLD TODAY...
…We at Bill Jones Repairs and Reroofs understand the frustrations that arise when purchasing a new roof and do everything we can to make the process less stressful.
• We continue to remain transparent with all our roofing customers, relaying direct updates from our manufactures keeping the customer in the loop every step of the way.
• As always, we are honest with our customers about the cost of roofing materials and do not try to unfairly markup prices or hide any unnecessary items.
• We aid our customers in navigating Homeowner Associations (HOA) and/or insurance agencies when we can.
And above all, we take PRIDE in all our work treating each roof as if it were our own.
Naples Roofing Contractors​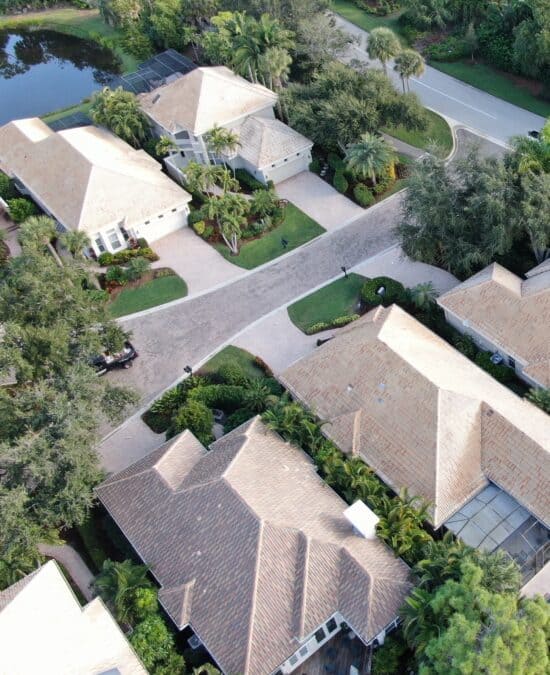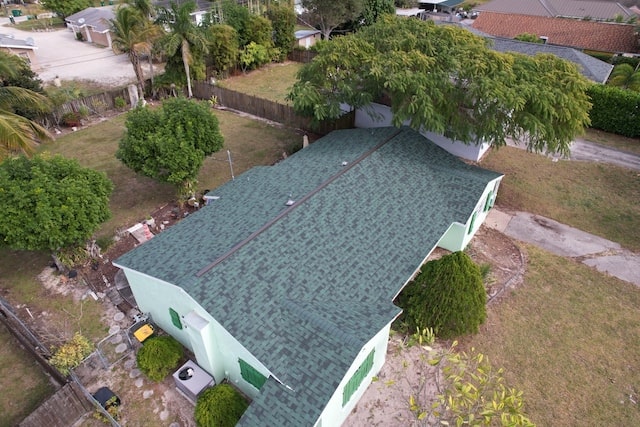 Chose your roofing shingle here. See all the colors to choose from at Bill Jones Roofing.
NAPLES, MARCO ISLAND AND BONITA SPRINGS ROOFING COMPANY FOR MORE THAN 4 DECADES​
Naples Tile Roof Repairs to Bonita Springs Metal Roofing Systems and Repairs, Bill Jones Roofing Company Can Install Most Any Roof Type.

Bill Jones Roofing Company loves to work with our Naples, Bonita Springs, and Marco Island residents, installing residential roofs. We also have a strong  commercial roofing contracting side of our roof company. Bill Jones Roofing works with commercial builders, condo and single family home owner associations.
We also specialize in building flat commercial roofs.
OUR NAPLES ROOF REPAIR AND ROOFING SYSTEMS
Our Roofing Customers Love Their New Roofs