Our residential roofs all come with a manufacturers warranty and Bill Jones Roofing's personal guarantee that the roof will be installed to the manufacture specs and you can rest assured that the roof installation will be done to the highest standards. This Naples roofing contractor also specializes in all types of commercial flat roofs and asphalt roof repairs.  When it comes to commercial roofs, Bill Jones Roofing company service custom home builders that build large homes in the finest Naples neighborhoods, real estate developers, office and retail clients and another big commercial customer are the HOA's (Home Owner Associations). Home Owners Associations require roofing jobs get bid out among our competition. It goes without saying that we get much of the HOA work because our price is hard to beat.
Our commercial roofing work is strong all year round as local business and real estate developers go strong regardless of a season. Hospitals, restaurants and gas station are also customers that we service under our commercial division.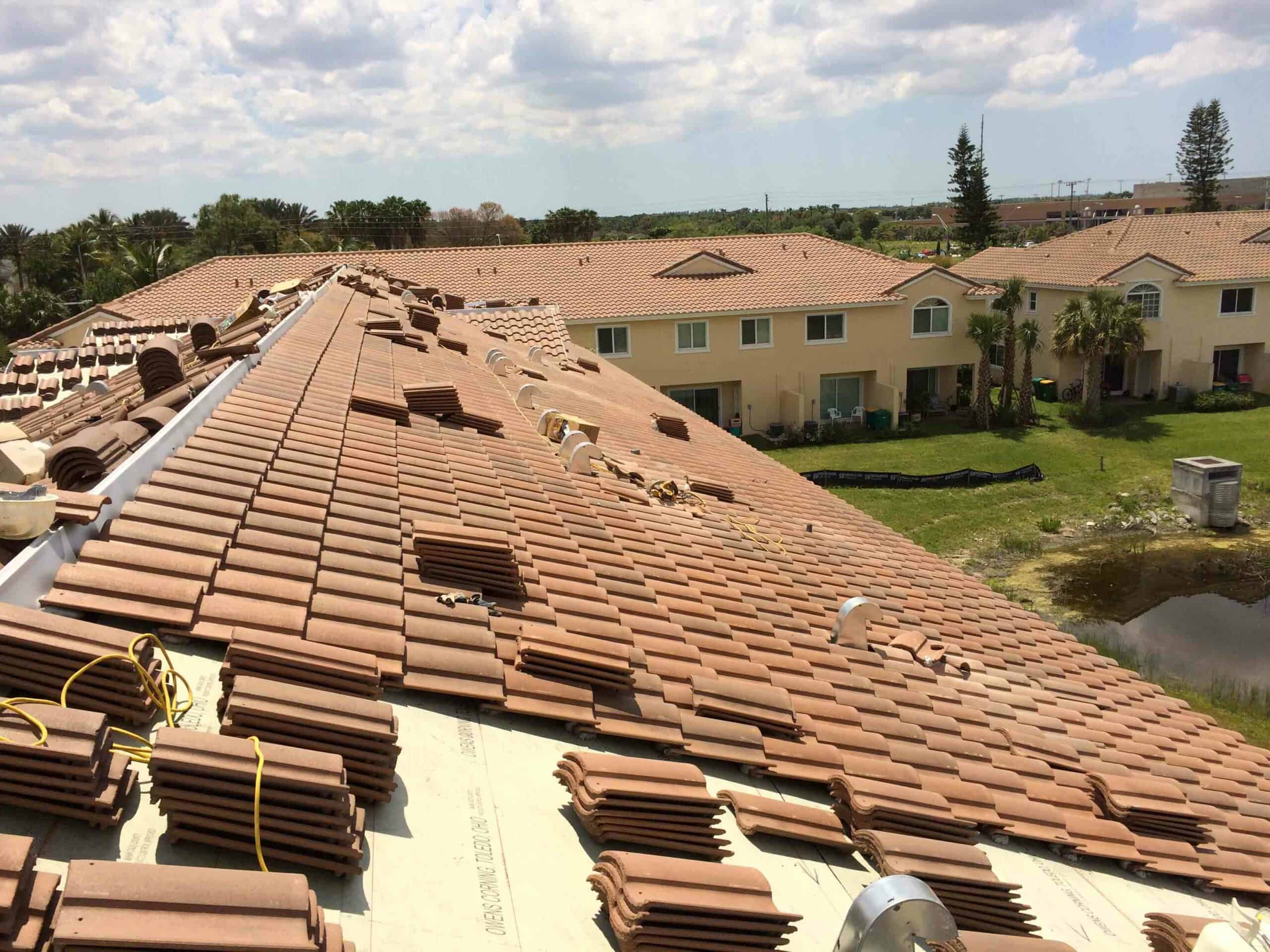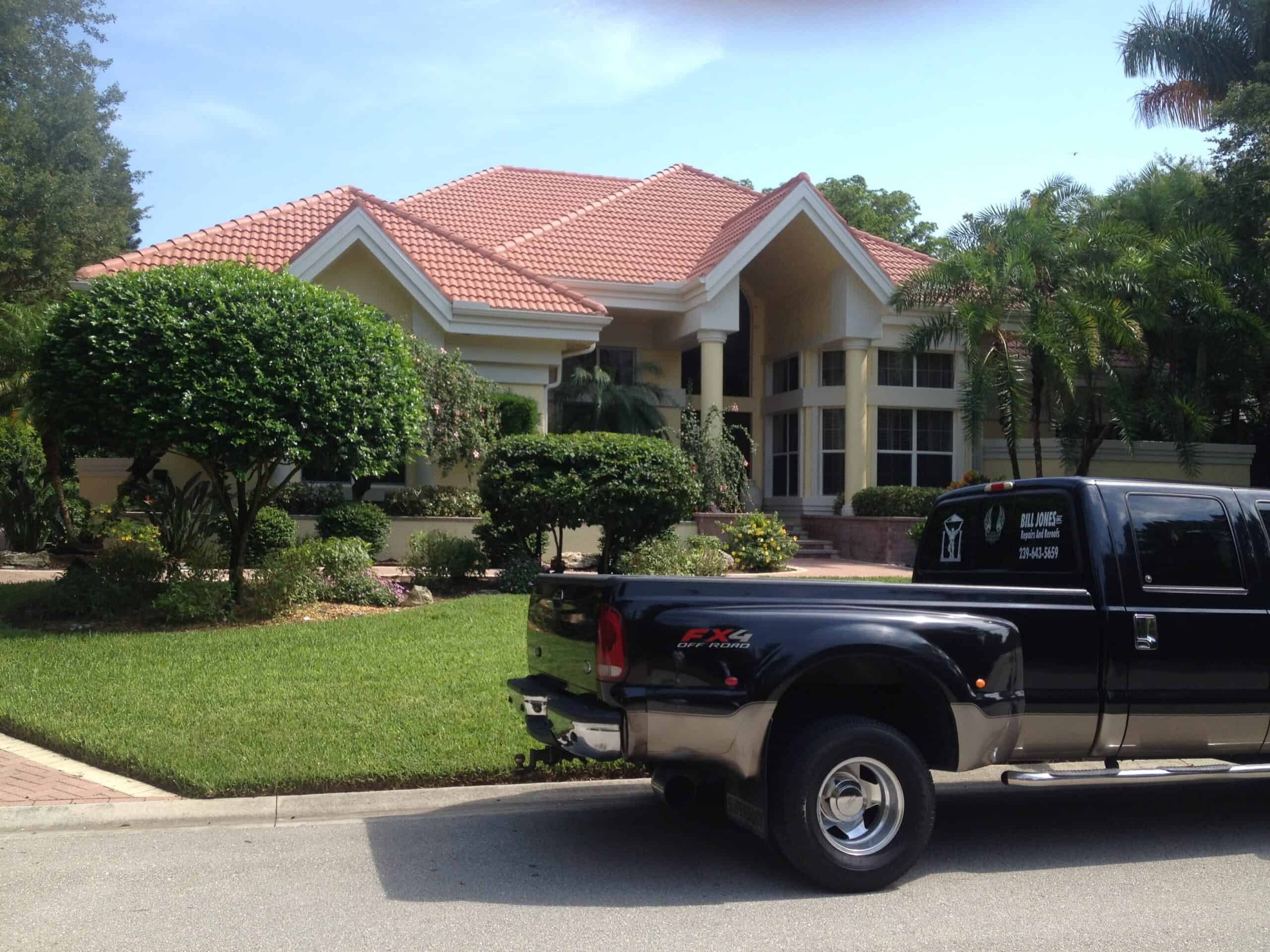 Who We Service?
Pretty Much Everyone.
Who we service at Bill Jones Roofing Company? Who don't we service…our customers are anyone with a roof over their head.
If your are searching the web for Naples Residential Roofing Companies, Contact Bill Jones Roofing today for a Free Quote. (239)643-5659